A new version of the "Don't Put Words In My Meowth" game via Flattus and Susan Sprinkle (in no particular order)! Portland meet-up discussion. WoW Classic (Could Be Worse guild). Club Sandwich Club. Canadian Family Feud mistake. A question about "the device" and if Turdhat might use it…Plaid. Rob Reviews Season 1 of Witcher. Busted chairs. Yelling in Portland. A graffiti "artist" in Arizona. A guy runs around in his underwear(s). Florida toe sucker. We spin the wheel of junk audio in the after-show. MORE!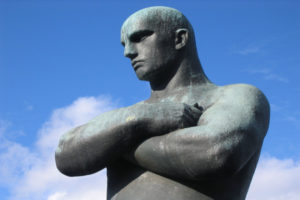 Intro:  Redwarf
Outro:  Selecta Djé aka ProphetDjé – 09- Puppa Nadem feat Jamanle  – La_Technique  AND  The Spin Wires – Night Life
Be sure and join us LIVE, you can listen and chat with us. We normally record Saturday 9pm Pacific/Midnight Eastern on Twitch.
If you'd like to help the show hit the "Support The Show" tab on the website and click through our link when you make Amazon purchases, or click the "T-Shirt" tab and buy a shirt. We thank you so much for your support.
Email: Ventchat@gmail.com
Snail Mail:  P.O. Box 6654 Concord CA, 94520
Phone: 925-246-CHAT 925-246-2428 or Ventchat on Skype
Twitter: @Ventchat_Esta @Ventchat (for Fen) @OverdoseOfSauce @Turdhat2