SO MUCH going on this week. Club Sandwich Club. Portland 2020. Taste buds on your testicles IS TESTED. A special Bad Boys movie review by some special people. Secret Santa debacle. Epic Sword News. Movie titles game! Old man finds out how old he is. A real life "Big Time Stuff" guy. Plaid. Woman caught making explosive at walmart. Live PD Blunt Butt. Your breath stinks on the subway. MORE!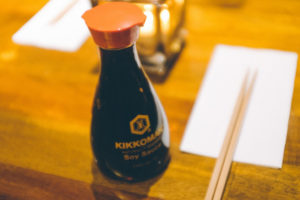 Intro:  Redwarf
Outro:  Neon Niteclub – Money
Be sure and join us LIVE, you can listen and chat with us. We normally record Saturday 9pm Pacific/Midnight Eastern on Twitch.
If you'd like to help the show hit the "Support The Show" tab on the website and click through our link when you make Amazon purchases, or click the "T-Shirt" tab and buy a shirt. We thank you so much for your support.
Email: Ventchat@gmail.com
Snail Mail:  P.O. Box 6654 Concord CA, 94520
Phone: 925-246-CHAT 925-246-2428 or Ventchat on Skype
Twitter: @Ventchat_Esta @Ventchat (for Fen) @OverdoseOfSauce @Turdhat2