Creating a gang to monitor using turn signals. Kids yeeting your stuff over the fence. Real life Megadesk. Hot Sauce. Who is hairier? No one has ever seen quicksand. Do you have a big head? Losing 200+ million in bitcoin in a landfill. Movie night. All 5 hosts and a lot of jibber jabber. Moby Dick. Live dinner guessing. More!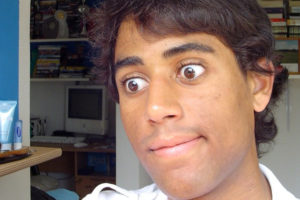 Intro:  Reddwarf
Outro:  Invisible Tears – The Traitor
Be sure and join us LIVE, you can listen and chat with us. We normally record Saturday 9pm Pacific/Midnight Eastern on Twitch.
If you'd like to help the show hit the "Support The Show" tab on the website and click through our link when you make Amazon purchases, or click the "T-Shirt" tab and buy a shirt. We thank you so much for your support.
Email: Ventchat@gmail.com
Snail Mail: P.O. Box 6654 Concord CA, 94520
Phone: 925-246-CHAT 925-246-2428 or Ventchat on Skype
Twitter: @Ventchat_Esta @Ventchat (for Fen) @OverdoseOfSauce @Turdhat2 @XNotMalcolm