The McDonalds ice cream machine cartel. The isolated heave. A woman on a plane can't find her glasses, and everyone else gets to hear about it. Buying domains and getting muscled out of them. A woman sees a dinosaur run through her yard. How much stuff does your cat's butt touch? An argument leads to the herp. Plaid. A witch scams people for over 100k. Rob reviews Falcon & Winter Solider and Mortal Combat. A couple plans a wedding at a house they don't own. Chicken wing shortage. More!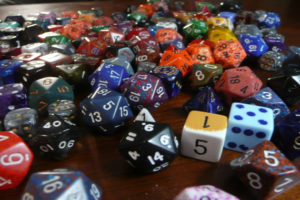 Intro:  Reddwarf
Outro:  Peace Shiver – Imprisoned Mind
Be sure and join us LIVE, you can listen and chat with us. We normally record Saturday 9pm Pacific/Midnight Eastern on Twitch.
If you'd like to help the show hit the "Support The Show" tab on the website and click through our link when you make Amazon purchases, or click the "T-Shirt" tab and buy a shirt. We thank you so much for your support.
Email: Ventchat@gmail.com
Snail Mail: P.O. Box 6654 Concord CA, 94520
Phone: 925-246-CHAT 925-246-2428 or Ventchat on Skype
Twitter: @Ventchat_Esta @Ventchat (for Fen) @OverdoseOfSauce @Turdhat2 @XNotMalcolm @andy_dawson