FULL PATREON SHOW FOR EVERYONE THIS WEEK!  A special (surprise) birthday spectacular with a bunch of special messages! A game about food knowledge from Milliamp for Brent and Andy to play. Never heard before Boucho track! Olympics. Jeff Bezo's stupid cowboy hat. Rob reviews Snake Eyes. The HBO Woodstock documentary "problem". Plaid. How to get kicked off a flight using only your iPhone in one easy step. Spend a night in the Wienermobile. Be careful who you try and rob, it might be the MMA champion of Shi Lanka. More!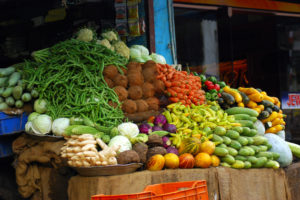 Intro:  Redwarf
Outro: Boucho – Stormy Weather
Be sure and join us LIVE, you can listen and chat with us. We normally record Saturday 9pm Pacific/Midnight Eastern on Twitch.
If you'd like to help the show hit the "Support The Show" tab on the website and click through our link when you make Amazon purchases, or click the "T-Shirt" tab and buy a shirt. We thank you so much for your support.
Email: Ventchat@gmail.com
Snail Mail: P.O. Box 6654 Concord CA, 94520
Phone: 925-246-CHAT 925-246-2428 or Ventchat on Skype
Twitter: @Ventchat_Esta @Ventchat (for Fen) @OverdoseOfSauce @Turdhat2 @XNotMalcolm @andy_dawson