Andy's axe throwing and hot chicken. The Tovala. Get paid to watch…you know. Sauce sends the worst story ever. The Hydra market get seized. Blaseball. The word Fen can't pronounce. A call from a stranger in a bathroom. Gum chewing lawsuit. Electric shock to cure a "medical issue". The you-know-who police get called. Stay on your peleton and off the road. Plaid.  Lil Durk reacts to a fan peeing herself. The whipped cream bandit. Rob reviews Morbious. Woman glues herself to the floor during NBA game. The voicemail from Sauce's kids school. More!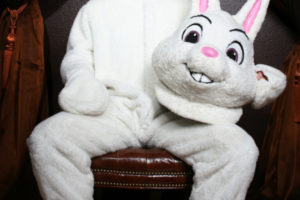 Intro: Redwarf
Outro:  Hey Mercedes – Our Weekend Starts On Wednesday
Be sure and join us LIVE, you can listen and chat with us. We normally record Saturday 7pm Pacific/10pm Eastern on Twitch.
If you'd like to help the show hit the "Support The Show" tab on the website and click through our link when you make Amazon purchases, or click the "T-Shirt" tab and buy a shirt. We thank you so much for your support.
Email: Ventchat@gmail.com
Snail Mail: P.O. Box 6654 Concord CA, 94520
Phone: 925-246-CHAT 925-246-2428 or Ventchat on Skype
Twitter: @Ventchat_Esta @Ventchat (for Fen) @OverdoseOfSauce @Turdhat2 @XNotMalcolm @andy_dawson