Maff made an amazing game to challenge Esta Brent and Andy. Pepsi-Roni and Esta likes it. The country of Costa Rica is being ransomed by legit cyber terrorists. You could be getting the feeling of being kissed by your next VR headset, and it's not gross. Fart Police. Plaid. A naked man seems to have excuses as to what he's up to. How your 2 year old will order 31 cheeseburgers. The pastor that hates witches. Stop jacking off. The difference between a joke and two dicks. Charles Barkley and your mom. MORE!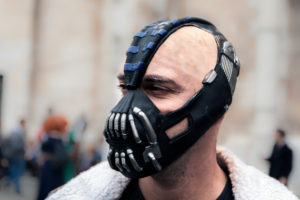 Intro: Redwarf
Outro: Ezdrash – Go
Be sure and join us LIVE, you can listen and chat with us. We normally record Saturday 7pm Pacific/10pm Eastern on Twitch.
If you'd like to help the show hit the "Support The Show" tab on the website and click through our link when you make Amazon purchases, or click the "T-Shirt" tab and buy a shirt. We thank you so much for your support.
Email: Ventchat@gmail.com
Snail Mail: P.O. Box 6654 Concord CA, 94520
Phone: 925-246-CHAT 925-246-2428 or Ventchat on Skype
Twitter: @Ventchat_Esta @Ventchat (for Fen) @OverdoseOfSauce @Turdhat2 @XNotMalcolm @andy_dawson