Go listen to Cinemachat this week, it was good. How the fast food joints botched National Cheeseburger Day, and places seem to love calling their food "angry". The lost F-35 aircraft and one man's wonderful scream. King Charles piloted a UFO in Canada in 1975. Losing your smart watch in a pit toilet and going after it (and getting stuck). Costco: How much is too much…you be the judge. The Sword News we needed to invent a time machine for. Plaid. If you're mad on a golf course, the best idea is to yell at people, take your shirt off, and flex at them. The memorial that looks like a B-hole. The dude robbing a boat in Florida who has to leave "evidence" before he leaves. Joey Chestnut eats more than hot dogs. An interesting art exhibit where you have to brush past nude people to enter it. Are you "Grandfathered in" to anything? MORE!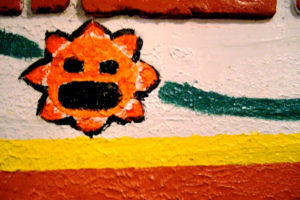 Intro: Reddwarf
Outro:  Critters – Hammer No More the Fingers
Be sure and join us LIVE, you can listen and chat with us. We normally record Saturday 7pm Pacific/10pm Eastern on Twitch.
If you'd like to help the show hit the "Support The Show" tab on the website and click through our link when you make Amazon purchases, or click the "T-Shirt" tab and buy a shirt. We thank you so much for your support.
Email: Ventchat@gmail.com
Snail Mail: P.O. Box 6654 Concord CA, 94520
Phone: 925-246-CHAT 925-246-2428 or Ventchat on Skype
Twitter: @Ventchat_Esta @Ventchat (for Fen) @OverdoseOfSauce @Turdhat2 @XNotMalcolm @andy_dawson