Who is Brandy Dawcent? Mr. Goxx. The lewd sounding city song. Captain Kirk is going to space. The Heinz Packet Roller. Thrashed Apple and glowing soda (pop), and does it go bad. Rob reviews Squid Game. Meth in the water supply at a Super 8 motel. Mom loses it over something in a book at a school board meeting.  Plaid.  Geoguesser Aldi. Your guilty pleasures. Tuvok the astronomer returns. The Milwaukee Roundabout. Job simulation games. Will Brandy eat a mushroom? The COSO male contraception device. More!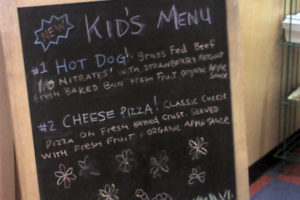 Intro:  Redwarf
Outro:  Rival x Asketa Natan Chaim – Superhero In My Sleep [NCS10 Release]
Be sure and join us LIVE, you can listen and chat with us. We normally record Saturday 9pm Pacific/Midnight Eastern on Twitch.
If you'd like to help the show hit the "Support The Show" tab on the website and click through our link when you make Amazon purchases, or click the "T-Shirt" tab and buy a shirt. We thank you so much for your support.
Email: Ventchat@gmail.com
Snail Mail: P.O. Box 6654 Concord CA, 94520
Phone: 925-246-CHAT 925-246-2428 or Ventchat on Skype
Twitter: @Ventchat_Esta @Ventchat (for Fen) @OverdoseOfSauce @Turdhat2 @XNotMalcolm @andy_dawson