Skydiving! Nut smuggling. Redneck Rave. Rob update, and the big surprise revealed. Booty supply store. Fighting Mike Tyson. Subway tuna sandwiches. Hulu and Letterkenny. Plaid. Post nasal drip. Waking up to a trillion dollars in cryptocurrency. Dragonmaw. Birds aren't real. The MacAfee conspiracy theory. Accents. More!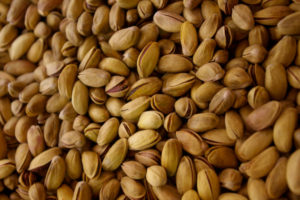 Intro:  Redwarf
Outro:  Nic D – Fine Apple
Be sure and join us LIVE, you can listen and chat with us. We normally record Saturday 9pm Pacific/Midnight Eastern on Twitch.
If you'd like to help the show hit the "Support The Show" tab on the website and click through our link when you make Amazon purchases, or click the "T-Shirt" tab and buy a shirt. We thank you so much for your support.
Email: Ventchat@gmail.com
Snail Mail: P.O. Box 6654 Concord CA, 94520
Phone: 925-246-CHAT 925-246-2428 or Ventchat on Skype
Twitter: @Ventchat_Esta @Ventchat (for Fen) @OverdoseOfSauce @Turdhat2 @XNotMalcolm @andy_dawson