This week we have things voted "the best", brown recluse spiders in Tennessee, 92 year old grandmother dual wielding, Florida cop loses job because of bofa, Fen's dog eats glass, ears are bitten, axes and genitals, Rob Reviews Ant Man & The Wasp, and oh yeah…we have Brent this week and HE reviews Uncle Drew. Plaid. More Sandwiches (and soda), new ranks, and utter stuff.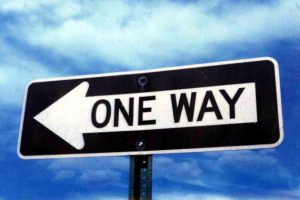 Intro:  Redwarf
Outro:  Galdson – Old Times
Be sure and join us LIVE, you can listen and chat with us. We normally record Saturday 9pm Pacific/Midnight Eastern on Twitch.
If you'd like to help the show hit the "Support The Show" tab on the website and click through our link when you make Amazon purchases, or click the "T-Shirt" tab and buy a shirt. We thank you so much for your support.
Email: Ventchat@gmail.com
Snail Mail:  P.O. Box 6654 Concord CA, 94520
Phone: 925-246-CHAT 925-246-2428 or Ventchat on Skype
Twitter: @Ventchat_Esta @Ventchat (for Fen) @OverdoseOfSauce @Turdhat2