AND WE'RE BACK…..from Austin. Big re-cap here, from the Catalina Wine Mixer, to Turdhat jumping Sauce on roller skates, to Chicken Shit Bingo, and everything in between. All the dirty details. Also we've got Rob reviewing Venom, pumpkin spice lattes, are you a "scarf guy", and more. We also take some time to remember our good friend Legend Is Real who passed away this week. He will always be a part of our community, he will be missed. Plaid.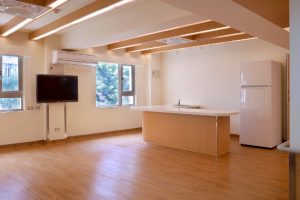 Intro:  Redwarf
Outro:  RAPHX – RAPHX FREESTYLE ambigu
Be sure and join us LIVE, you can listen and chat with us. We normally record Saturday 9pm Pacific/Midnight Eastern on Twitch.
If you'd like to help the show hit the "Support The Show" tab on the website and click through our link when you make Amazon purchases, or click the "T-Shirt" tab and buy a shirt. We thank you so much for your support.
Email: Ventchat@gmail.com
Snail Mail:  P.O. Box 6654 Concord CA, 94520
Phone: 925-246-CHAT 925-246-2428 or Ventchat on Skype
Twitter: @Ventchat_Esta @Ventchat (for Fen) @OverdoseOfSauce @Turdhat2