This week we've got: Back on the horse with oysters, a man has a certain type of "party" at a meat packing plant, Rob reviews Halloween 2018, two houses are broken into with very different results, plaid, Stoopguy5000, nightmare burger, hating video games, Esta's t-shirt, lawnmower vs chainsaw, and more and EVEN more. Oh and dog costumes.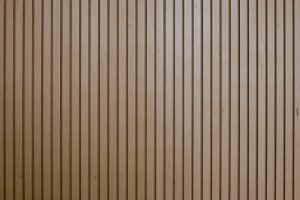 Intro:  Redwarf
Outro:  Greta Reign – I.D.G.A.F.A.Y.
Be sure and join us LIVE, you can listen and chat with us. We normally record Saturday 9pm Pacific/Midnight Eastern on Twitch.
If you'd like to help the show hit the "Support The Show" tab on the website and click through our link when you make Amazon purchases, or click the "T-Shirt" tab and buy a shirt. We thank you so much for your support.
Email: Ventchat@gmail.com
Snail Mail:  P.O. Box 6654 Concord CA, 94520
Phone: 925-246-CHAT 925-246-2428 or Ventchat on Skype
Twitter: @Ventchat_Esta @Ventchat (for Fen) @OverdoseOfSauce @Turdhat2