Oh hi there!  We're working on finalizing our dates for Boston 2019, so please let us know if you have a preference of dates. Are we in a simulation Elon Musk seems to think so. Secret Santa is happening, and you MIGHT not be too late, details in the show. Rob reviews Wreck It Ralph 2. McDonald's touch screens are covered in terrible stuff. Last Autoblow A.I. news for a bit. Terrible Florida people, plaid, good news for sauna users, Christmas music yay or nay, best bad sit-down chain restaurant, much much more!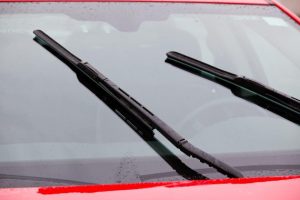 Intro:  Redwarf
Outro: TSPOON DJ SQUAD – BIG BOOTY BITCHES SPIC AND SPAN ORIGINAL EARGASM
Be sure and join us LIVE, you can listen and chat with us. We normally record Saturday 9pm Pacific/Midnight Eastern on Twitch.
If you'd like to help the show hit the "Support The Show" tab on the website and click through our link when you make Amazon purchases, or click the "T-Shirt" tab and buy a shirt. We thank you so much for your support.
Email: Ventchat@gmail.com
Snail Mail:  P.O. Box 6654 Concord CA, 94520
Phone: 925-246-CHAT 925-246-2428 or Ventchat on Skype
Twitter: @Ventchat_Esta @Ventchat (for Fen) @OverdoseOfSauce @Turdhat2