AND WE'RE BACK!  New computer, same show. I brought back an old bit this week that is almost as old as the show itself. See if you can guess what it is before you hear it.  Hint: It is not a game. We had TWO of Rob's reviews this week because we missed last week, and a ton of great calls and emails as well. One of which was designed purely to drive Turdhat crazy. Also news from Esta's neck of the woods, a new Let's Watch A Thing, Turdhat going to Belize(?), plaid, Secret Santa, we own Cinemachat Podcast now, things put in our rectums a year in review, what are bits, merry new year, and much much more!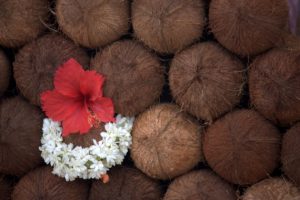 Intro:  Redwarf
Outro:  Mohamed Hamaki – MoHamed Hamaki Ahla Haga Feeky
Be sure and join us LIVE, you can listen and chat with us. We normally record Saturday 9pm Pacific/Midnight Eastern on Twitch.
If you'd like to help the show hit the "Support The Show" tab on the website and click through our link when you make Amazon purchases, or click the "T-Shirt" tab and buy a shirt. We thank you so much for your support.
Email: Ventchat@gmail.com
Snail Mail:  P.O. Box 6654 Concord CA, 94520
Phone: 925-246-CHAT 925-246-2428 or Ventchat on Skype
Twitter: @Ventchat_Esta @Ventchat (for Fen) @OverdoseOfSauce @Turdhat2