On this week's show: ELDEN'S BIG SURPRISE. Random woman takes over guy's house while he's gone. Stanford invents gaydar (no joke). Peeping tom in gorilla suit. Will Fen win Cinemachat? Someone's head is too big. Cheese and crackers dispute. Rob has a…story. Plaid. Banana Plug App. Pumpkin Pie Haircut. Multiple dumb people in Florida. Zombie deer. Did he say "Tittys" or Tennies? Security guard shenanigans. Toilets through windows. Bud Weisser. Crazy world, lotta smells.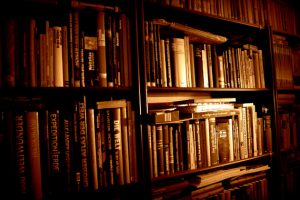 Intro:  Redwarf
Outro:  Jekk – Strong
Be sure and join us LIVE, you can listen and chat with us. We normally record Saturday 9pm Pacific/Midnight Eastern on Twitch.
If you'd like to help the show hit the "Support The Show" tab on the website and click through our link when you make Amazon purchases, or click the "T-Shirt" tab and buy a shirt. We thank you so much for your support.
Email: Ventchat@gmail.com
Snail Mail:  P.O. Box 6654 Concord CA, 94520
Phone: 925-246-CHAT 925-246-2428 or Ventchat on Skype
Twitter: @Ventchat_Esta @Ventchat (for Fen) @OverdoseOfSauce @Turdhat2