Greetings!  Here is where I say what we talked about this week:  Boston update. Smash Bros Throwdown results.  Take a shot at me guy.  Dog DNA to determine who's not picking up after their animal. Don't buy weed in Madrid. 74 year old rl Ninja. Hidden cameras in AirBnB. Plaid. Sword News. 5D Porn. Rob Reviews Shazam. Applebee's dollar margs. Car start laugh. Elden is guilty as charged. More!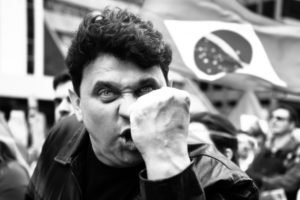 Intro:  Redwarf
Outro:  GROUP 3LASH – Ghir N-ssa NEW TRACK 2010 GROUP 3LASH.mp3
Be sure and join us LIVE, you can listen and chat with us. We normally record Saturday 9pm Pacific/Midnight Eastern on Twitch.
If you'd like to help the show hit the "Support The Show" tab on the website and click through our link when you make Amazon purchases, or click the "T-Shirt" tab and buy a shirt. We thank you so much for your support.
Email: Ventchat@gmail.com
Snail Mail:  P.O. Box 6654 Concord CA, 94520
Phone: 925-246-CHAT 925-246-2428 or Ventchat on Skype
Twitter: @Ventchat_Esta @Ventchat (for Fen) @OverdoseOfSauce @Turdhat2