AND WE'RE BACK!  What was/is wrong with Fen? Why did he have to miss last week?  Find out!  Pluuuus:  Boston Catalina Wine Mixer Update, the Jeopardy guy, Garth Brooks terrible Facebook video, herpes at Cochella, I'm Pretty Sure I Have This, people extremely angry, someone is living in your attic, is The Office leaving Netflix, plaid, Florida woman fights off attacker with a bat, Florida MAN fights person whilst wearing a bunny suit, and MORE!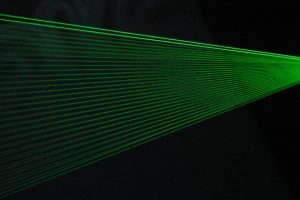 Intro:  Redwarf
Outro:  Curtis Holland Jr. feat Kevin Edlin – Good Man, Neon NiteClub – Lifeline
Be sure and join us LIVE, you can listen and chat with us. We normally record Saturday 9pm Pacific/Midnight Eastern on Twitch.
If you'd like to help the show hit the "Support The Show" tab on the website and click through our link when you make Amazon purchases, or click the "T-Shirt" tab and buy a shirt. We thank you so much for your support.
Email: Ventchat@gmail.com
Snail Mail:  P.O. Box 6654 Concord CA, 94520
Phone: 925-246-CHAT 925-246-2428 or Ventchat on Skype
Twitter: @Ventchat_Esta @Ventchat (for Fen) @OverdoseOfSauce @Turdhat2