The…device is reviewed! The curious case of a girl named Natalia. Someone rents a Ferrari. Don't "Bro" me. Boston accents. Man uses a squirt gun full of a "liquid" and would do it again. Rob reviews Gemini Man. Spirit airlines and vomit in your hair. A bride doesn't know she's being recorded. Plaid. Elden's aftershow story. Turdhat's kid has an interesting Minecraft username. The…device calls 911 on Fen. Arnie Palmy review. Old man falls asleep driving and blames another car. Guy with a machete can't get a date. More!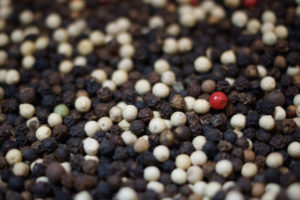 Intro:  Redwarf
Outro:  Kangaroo MusiQue – Der Neid der Heteros (AGAIN AGAIN)
Be sure and join us LIVE, you can listen and chat with us. We normally record Saturday 9pm Pacific/Midnight Eastern on Twitch.
If you'd like to help the show hit the "Support The Show" tab on the website and click through our link when you make Amazon purchases, or click the "T-Shirt" tab and buy a shirt. We thank you so much for your support.
Email: Ventchat@gmail.com
Snail Mail:  P.O. Box 6654 Concord CA, 94520
Phone: 925-246-CHAT 925-246-2428 or Ventchat on Skype
Twitter: @Ventchat_Esta @Ventchat (for Fen) @OverdoseOfSauce @Turdhat2