Halloween! Consent to touch Haunted House gone wrong, and also that other Haunted House where you can win $20,000 if you make it overnight. All the details. Guy in nail salon flipping out. Halloween age rules in different states, and the best/worst candy. Hit in the head with a hammer over a pork chop. Financial adviser forgets to hang up. Happy Birthday Indy. Insomnia. Power outages. Man makes booze inside of himself. Air hand dryers are bad for you. Plaid. Four of us start, three of us finish. MORE!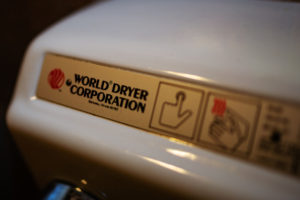 Intro:  Redwarf
Outro:  Marco Buono – Halloween
Be sure and join us LIVE, you can listen and chat with us. We normally record Saturday 9pm Pacific/Midnight Eastern on Twitch.
If you'd like to help the show hit the "Support The Show" tab on the website and click through our link when you make Amazon purchases, or click the "T-Shirt" tab and buy a shirt. We thank you so much for your support.
Email: Ventchat@gmail.com
Snail Mail:  P.O. Box 6654 Concord CA, 94520
Phone: 925-246-CHAT 925-246-2428 or Ventchat on Skype
Twitter: @Ventchat_Esta @Ventchat (for Fen) @OverdoseOfSauce @Turdhat2