Bunch of WoW early, please hang in there in more ways than one. Tonight we celebrate the holiday season, specifically THANKSgiving, and our personal stories and issues. SUPPORT GROUP. Also a plethora of clips and stories from the season…Including a new intro you are going to hate. Plaid. Let's find out the German word for diarrhea. Daylight savings time. FBI level Fart Police, we are solving major cases. Dog driving in reverse. Surfer vs bicyclist.  Dad marrying daughter. Fen's Grocery store trip was actually fantastic. A Doctor saves a man's life with his mouth. You can't just always use the harp sound. MORE!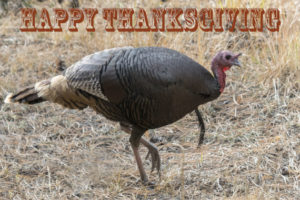 Intro:  Redwarf
Outro: The Sloppy Boys – I'm Taken
Be sure and join us LIVE, you can listen and chat with us. We normally record Saturday 9pm Pacific/Midnight Eastern on Twitch.
If you'd like to help the show hit the "Support The Show" tab on the website and click through our link when you make Amazon purchases, or click the "T-Shirt" tab and buy a shirt. We thank you so much for your support.
Email: Ventchat@gmail.com
Snail Mail:  P.O. Box 6654 Concord CA, 94520
Phone: 925-246-CHAT 925-246-2428 or Ventchat on Skype
Twitter: @Ventchat_Esta @Ventchat (for Fen) @OverdoseOfSauce @Turdhat2