New game, that we just created an hour before broadcast so we're still working on a title. Turdhat tried the "sleeve". Guy on a leg press machine has a bad day. Ball News. Rob reviews Parasite. Tanning salons. Pornhub captions. This guy's name is Gooch. Plaid. Man made fun of by newspaper. Lady in drive through gets out of car, like someone else we know. Eivez makes popcorn. A new "Are you f-ing kidding me" clip. The future of "Could Be Worse"? Booger eaters. Portland news. MORE!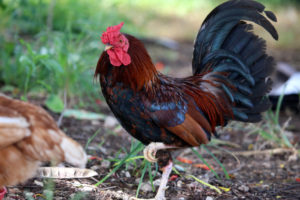 Intro:  Redwarf
Outro:  AudioSphere _ Age of_Heroes 60s
Be sure and join us LIVE, you can listen and chat with us. We normally record Saturday 9pm Pacific/Midnight Eastern on Twitch.
If you'd like to help the show hit the "Support The Show" tab on the website and click through our link when you make Amazon purchases, or click the "T-Shirt" tab and buy a shirt. We thank you so much for your support.
Email: Ventchat@gmail.com
Snail Mail:  P.O. Box 6654 Concord CA, 94520
Phone: 925-246-CHAT 925-246-2428 or Ventchat on Skype
Twitter: @Ventchat_Esta @Ventchat (for Fen) @OverdoseOfSauce @Turdhat2