This week: I'd like to report a douche-bag. Stop drinking normal milk. Getting humiliated on the subway. We live in a society. What's your number…almost everyone has one. A man from Tennessee is VERY thirsty. The Office Trivia Contest. Plaid. Super Bowl wrap up. Happy swearing grandma. Rob reviews Birds Of Prey. MORE MORE MORE!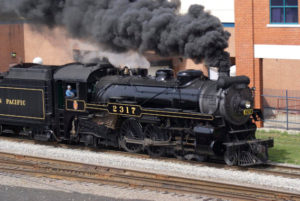 Intro:  Redwarf
Outro:  Run River North – Monsters
Be sure and join us LIVE, you can listen and chat with us. We normally record Saturday 9pm Pacific/Midnight Eastern on Twitch.
If you'd like to help the show hit the "Support The Show" tab on the website and click through our link when you make Amazon purchases, or click the "T-Shirt" tab and buy a shirt. We thank you so much for your support.
Email: Ventchat@gmail.com
Snail Mail:  P.O. Box 6654 Concord CA, 94520
Phone: 925-246-CHAT 925-246-2428 or Ventchat on Skype
Twitter: @Ventchat_Esta @Ventchat (for Fen) @OverdoseOfSauce @Turdhat2