A FRIDAY recording, so Turdhat, Fen and Mighty Chubbs can go hit up some trivia about the show The Office in the Berkeley area, and we will talk about that and our predictions. Stay tuned next week for our results and a recap of how that went. Someone DID fall asleep this episode, and we DID get someone else to jump in (you can probably guess who). Esta's package of delicious preserves was sent out, Turdhat got a special membership he wants to tell you about…Also: The Cuss Collar, and getting texted procedural-generated feet. Concerns with our selections in beverages. "Smuggle That In Your Butt". Plaid.  A bad Chinese food restaurant in Florida. Run over by a golf cart. A man calls an escort, gets nervous, and talks about it on the news. MORE!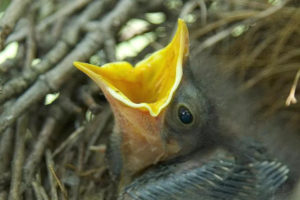 Intro:  Redwarf
Outro: GUNK – GUNK – WORK
Be sure and join us LIVE, you can listen and chat with us. We normally record Saturday 9pm Pacific/Midnight Eastern on Twitch.
If you'd like to help the show hit the "Support The Show" tab on the website and click through our link when you make Amazon purchases, or click the "T-Shirt" tab and buy a shirt. We thank you so much for your support.
Email: Ventchat@gmail.com
Snail Mail:  P.O. Box 6654 Concord CA, 94520
Phone: 925-246-CHAT 925-246-2428 or Ventchat on Skype
Twitter: @Ventchat_Esta @Ventchat (for Fen) @OverdoseOfSauce @Turdhat2