The Return of What's Your Schpiel Spin The Wheel! The game where we talk to a listener and Turdhat asks them uncomfortable and very personal questions. The downlow on The Office trivia contest we went to, and some of the worst beers we have ever had. Coronavirus I guess? 7-11 pizza. Mayo ice cream. The flat Earth rocket guy. Hell to the no. Drunk woman yelling my leg. Stuck in an elevator with a screamer. Syringe stabber in Maryland. NBC New York anchor says a bad word. Plaid. Lounge owner has sex acts on Valentine's Day. Another Florida toe sucker. Flint MI Taco Bell. Bike rider knows police code better than the officer. MORE!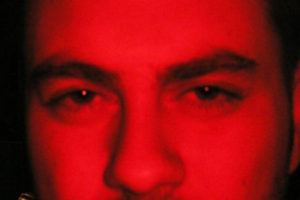 Intro:  Redwarf
Outro: Bommel und die Bömmelchens – grün  grün  grün  sind alle  meine Kleider  AND TheQLon – Trap Indian
Be sure and join us LIVE, you can listen and chat with us. We normally record Saturday 9pm Pacific/Midnight Eastern on Twitch.
If you'd like to help the show hit the "Support The Show" tab on the website and click through our link when you make Amazon purchases, or click the "T-Shirt" tab and buy a shirt. We thank you so much for your support.
Email: Ventchat@gmail.com
Snail Mail:  P.O. Box 6654 Concord CA, 94520
Phone: 925-246-CHAT 925-246-2428 or Ventchat on Skype
Twitter: @Ventchat_Esta @Ventchat (for Fen) @OverdoseOfSauce @Turdhat2