So some show news:  We will be LIVE for our Saturday show at 7 Pacific/10 Eastern for the time being (still recording a half hour or so off air for Patreon before that).  Nothing about the show length will change, just the start time.
We will leave the daily Ventchat Quarantine Chronicles M-F show in the regular feed. That will be live at roughly 6pm Pacific/9pm Eastern.
TONIGHT: We tried to not talk about the "thing" and we mostly don't. BUT there is a touch in phone calls/emails, and we played a game made by Esper that had a TINY bit in there, but not much. Also ESPN: The Ocho. Microsoft removes potato chip sounds automatically. Plaid. A VERY interesting Fart Police: Cold Case from a new detective. DVD is a great guy. Turdhat Help You. Bar bill complaints. Our number is on a bathroom wall complainer. Twitch streamer gets bounced for being an idiot. Australian guy tells everyone his quarantine "plans". More!
You stay safe out there. Let's meet back here next week.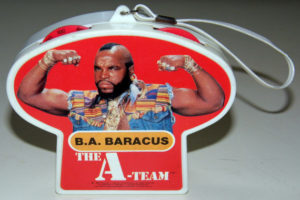 Intro:  Redwarf
Outro: Gmac Cash – Coronavirus
Be sure and join us LIVE, you can listen and chat with us. We normally record Saturday 9pm Pacific/Midnight Eastern on Twitch.
If you'd like to help the show hit the "Support The Show" tab on the website and click through our link when you make Amazon purchases, or click the "T-Shirt" tab and buy a shirt. We thank you so much for your support.
Email: Ventchat@gmail.com
Snail Mail:  P.O. Box 6654 Concord CA, 94520
Phone: 925-246-CHAT 925-246-2428 or Ventchat on Skype
Twitter: @Ventchat_Esta @Ventchat (for Fen) @OverdoseOfSauce @Turdhat2