Greetings! FIVE of us on this week, and things are as spicy as ever. A woman can't get away from her kids. Sword News. Cutting in line at Dairy Queen with your car. A clip in the after-show is way way too long. A scream that costs 10 dollars. Rob reviews an episode of Star Trek: Picard. Plaid. Show me your beat. Much much more. Also if you're interested, we are doing a daily show about Covid-19 and how we are coping with it, you'll see that on your feed if you are subscribed. If you're not into it, skip it. Thanks!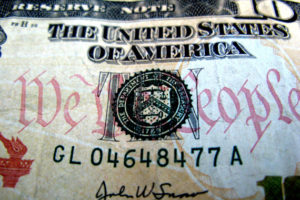 Intro:  Redwarf
Outro: Nic D – Tolerance
Be sure and join us LIVE, you can listen and chat with us. We normally record Saturday 9pm Pacific/Midnight Eastern on Twitch.
If you'd like to help the show hit the "Support The Show" tab on the website and click through our link when you make Amazon purchases, or click the "T-Shirt" tab and buy a shirt. We thank you so much for your support.
Email: Ventchat@gmail.com
Snail Mail:  P.O. Box 6654 Concord CA, 94520
Phone: 925-246-CHAT 925-246-2428 or Ventchat on Skype
Twitter: @Ventchat_Esta @Ventchat (for Fen) @OverdoseOfSauce @Turdhat2