Clonk arm news. Turdhat's beehive. Space Force. Cannonball Run record. The Antidepressant Or Tolkien Character game. Houston man had an interesting lover. Plaid. A woman is REALLY mad at Taco Bell. Don't answer Craigslist personal ads. Man breaks into bank for a Hot Pocket. Governor tricked into reading out a fake name. Don't get into a name calling fight with someone from Jamaica. More!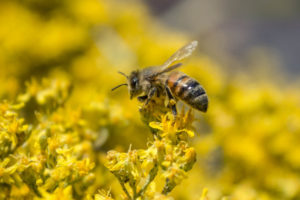 Intro:  Redwarf
Outro:  Marco Bueno – Rising From The Ashes
Be sure and join us LIVE, you can listen and chat with us. We normally record Saturday 9pm Pacific/Midnight Eastern on Twitch.
If you'd like to help the show hit the "Support The Show" tab on the website and click through our link when you make Amazon purchases, or click the "T-Shirt" tab and buy a shirt. We thank you so much for your support.
Email: Ventchat@gmail.com
Snail Mail:  P.O. Box 6654 Concord CA, 94520
Phone: 925-246-CHAT 925-246-2428 or Ventchat on Skype
Twitter: @Ventchat_Esta @Ventchat (for Fen) @OverdoseOfSauce @Turdhat2 @XNotMalcolm