Almond Chicken doesn't exist. An urban legend in PA. Moby Dick and Reading Rainbow covers. Just because you are on a "spiritual journey" doesn't mean you can steal a cop car. Have you ever seen a cow in person? Hummingbird snores. Managing your multiple twitter accounts. Got em. RIP Trebek. Deucing in a mailbox is a federal offence. Much more.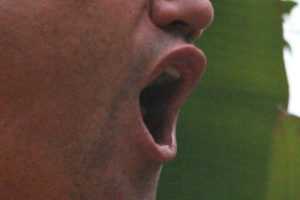 Intro:  Reddwarf
Outro:  DJ DOBOK – Fluoessence
Be sure and join us LIVE, you can listen and chat with us. We normally record Saturday 9pm Pacific/Midnight Eastern on Twitch.
If you'd like to help the show hit the "Support The Show" tab on the website and click through our link when you make Amazon purchases, or click the "T-Shirt" tab and buy a shirt. We thank you so much for your support.
Email: Ventchat@gmail.com
Snail Mail: P.O. Box 6654 Concord CA, 94520
Phone: 925-246-CHAT 925-246-2428 or Ventchat on Skype
Twitter: @Ventchat_Esta @Ventchat (for Fen) @OverdoseOfSauce @Turdhat2 @XNotMalcolm