Next week is eggnog show! Trebek and Mmmmoby Dick. Let's take a journey together….into Cyberspace. Secret Santa and the filthy filth post office. Cleveland and pumpkin pie off the balcony. Iron crotch Kung Fu. Disney pluuuuus, the Mandalorian, and you. We are all in a spaceship the size of a moon….no half a moon. Practicing Pachino? Dog beer. Bees. The best Mike Tyson impression you've ever heard. Breakdancing is in the Olympics. MORE!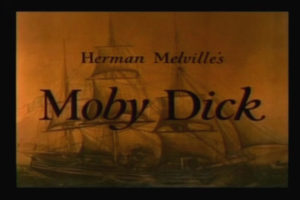 Intro:  Reddwarf
Outro:  Jean Merech – 2 Cueva La Zingara
Be sure and join us LIVE, you can listen and chat with us. We normally record Saturday 9pm Pacific/Midnight Eastern on Twitch.
If you'd like to help the show hit the "Support The Show" tab on the website and click through our link when you make Amazon purchases, or click the "T-Shirt" tab and buy a shirt. We thank you so much for your support.
Email: Ventchat@gmail.com
Snail Mail: P.O. Box 6654 Concord CA, 94520
Phone: 925-246-CHAT 925-246-2428 or Ventchat on Skype
Twitter: @Ventchat_Esta @Ventchat (for Fen) @OverdoseOfSauce @Turdhat2 @XNotMalcolm