Andy Dawson joins us this week! Heard immunity? Find out about NERD immunity. Blade & Sorcery. Brent likes sardines? Andy's nightmare eye surgery. Every Honda CR-V Hybrid has FART in the vin number (for real). City Councilman vs reporter. Guy at drive through refuses to accept they are only serving breakfast. American Airlines pilot reports a UFO. Fry's is officially gone. Women in Alameda get's told what's what. Banning Grand Theft Auto games due to carjacking? MORE!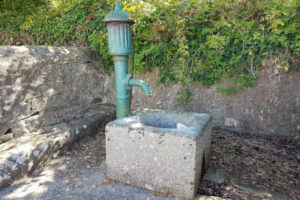 Intro:  Reddwarf
Outro:  Run River North – Funhouse
Be sure and join us LIVE, you can listen and chat with us. We normally record Saturday 9pm Pacific/Midnight Eastern on Twitch.
If you'd like to help the show hit the "Support The Show" tab on the website and click through our link when you make Amazon purchases, or click the "T-Shirt" tab and buy a shirt. We thank you so much for your support.
Email: Ventchat@gmail.com
Snail Mail: P.O. Box 6654 Concord CA, 94520
Phone: 925-246-CHAT 925-246-2428 or Ventchat on Skype
Twitter: @Ventchat_Esta @Ventchat (for Fen) @OverdoseOfSauce @Turdhat2 @XNotMalcolm