Meech's box. What the hell is Agent Ransack? Daylight "Savings" Time. John Krakinski wore a wig. Alaska Airlines and an unfortunate fight. A disgruntled man in a drug store. Can fen get a shot? NCAA versus "Vasectomy Mayhem". The Oprah interview and the Peter Brady connection. Kanye and the city of Ye. Plaid. Pepe Le Pew and Miss Piggy are taking heat. Sword News. Crossbow News. Bigfoot bounty. Deepfake videos. Cocaine Bear Horror Comedy. Dinosaurs and humans. Someone else likes sardines. MORE!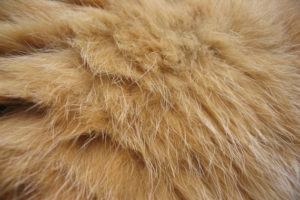 Intro:  Reddwarf
Outro:  Semme – Yoko Ono
Be sure and join us LIVE, you can listen and chat with us. We normally record Saturday 9pm Pacific/Midnight Eastern on Twitch.
If you'd like to help the show hit the "Support The Show" tab on the website and click through our link when you make Amazon purchases, or click the "T-Shirt" tab and buy a shirt. We thank you so much for your support.
Email: Ventchat@gmail.com
Snail Mail: P.O. Box 6654 Concord CA, 94520
Phone: 925-246-CHAT 925-246-2428 or Ventchat on Skype
Twitter: @Ventchat_Esta @Ventchat (for Fen) @OverdoseOfSauce @Turdhat2 @XNotMalcolm @andy_dawson