Chicken skin chips are a thing? A year ago this week a "banger" was released. You can be scared by too much mayo. Minnesota city encourages calling 911 if you see someone not picked up their dog's poop, and they have a company called the Terd Nerds. PlaID. When your mom shows up to your school and fights a kid. Wrestling is a sport grown men do to each other. Why do you say Queso? Rob reviews Godzilla vs Kong, Invincible Ep 1-4 and Falcon & Winter Soldier Ep 3. Kitler apology. Someone called the police…The Fart Police. A man says F you and bless you to an unsuspecting woman. Fen likes trains. More!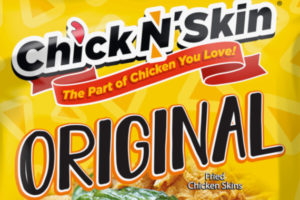 Intro:  Reddwarf
Outro:  Beefy – Intro to Dungeon Mastering
Be sure and join us LIVE, you can listen and chat with us. We normally record Saturday 9pm Pacific/Midnight Eastern on Twitch.
If you'd like to help the show hit the "Support The Show" tab on the website and click through our link when you make Amazon purchases, or click the "T-Shirt" tab and buy a shirt. We thank you so much for your support.
Email: Ventchat@gmail.com
Snail Mail: P.O. Box 6654 Concord CA, 94520
Phone: 925-246-CHAT 925-246-2428 or Ventchat on Skype
Twitter: @Ventchat_Esta @Ventchat (for Fen) @OverdoseOfSauce @Turdhat2 @XNotMalcolm @andy_dawson