What's the difference Scott? Guy walking from LA to San Francisco in a bear suit. NFL player taking entire salary in bitcoin. The Michigan Poop Wall. Chet and his embarrassed father. Yet another person loses it on a plane. Popeye's, the DMV and Sword News. Rob reviews Invincible and Nobody. STDs have been going up since 2015. Plaid. Nintendo made someone take down something very strange from Patreon. The blind speed record. More!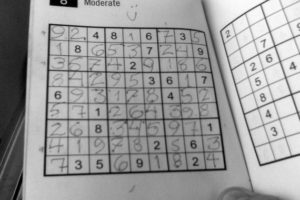 Intro:  Reddwarf
Outro:  Kentuckyvillians – Lighters Up Ft. VanGo
Be sure and join us LIVE, you can listen and chat with us. We normally record Saturday 9pm Pacific/Midnight Eastern on Twitch.
If you'd like to help the show hit the "Support The Show" tab on the website and click through our link when you make Amazon purchases, or click the "T-Shirt" tab and buy a shirt. We thank you so much for your support.
Email: Ventchat@gmail.com
Snail Mail: P.O. Box 6654 Concord CA, 94520
Phone: 925-246-CHAT 925-246-2428 or Ventchat on Skype
Twitter: @Ventchat_Esta @Ventchat (for Fen) @OverdoseOfSauce @Turdhat2 @XNotMalcolm @andy_dawson