Face your fears! What are you afraid of? How to not be a "beta" (and dry-scooping). Swallowed by a whale. Flight freak out. Don't live in Sunnybrook in Iowa. Faking winning a lot of money. Rob update, and Rob reviews Loki S1E1. A baby bites an unfortunate area. Mining bitcoin with a volcano. The deli in Safeway CAN'T run out of tomatoes. The new slip n' slide show had to shut down, and we'll tell you why. The Australian mice plague. Jeff Bezos is going to eat the Mona Lisa.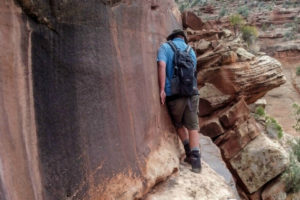 Intro:  Redwarf
Outro: Kristian Vuljar – I Say That I Feel  Better
Be sure and join us LIVE, you can listen and chat with us. We normally record Saturday 9pm Pacific/Midnight Eastern on Twitch.
If you'd like to help the show hit the "Support The Show" tab on the website and click through our link when you make Amazon purchases, or click the "T-Shirt" tab and buy a shirt. We thank you so much for your support.
Email: Ventchat@gmail.com
Snail Mail: P.O. Box 6654 Concord CA, 94520
Phone: 925-246-CHAT 925-246-2428 or Ventchat on Skype
Twitter: @Ventchat_Esta @Ventchat (for Fen) @OverdoseOfSauce @Turdhat2 @XNotMalcolm @andy_dawson