Two rich guys trying to figure out who is the biggest jerk. Too good to go app. Rob Update S1E7, and Rob reviews Black Widow. The C- casino. A psychological study about conspiracy theorists. Gym membership revoked for being a jerk, brah. Plaid. People don't like it when you make their plane late because you are acting like a diva. Someone called the police…The Fart police. A HEAT warning. Home Alone Andy. More!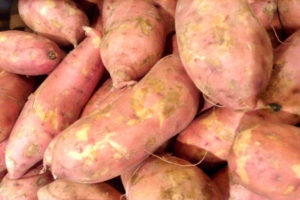 Intro:  Redwarf
Outro:  A surprise!
Be sure and join us LIVE, you can listen and chat with us. We normally record Saturday 9pm Pacific/Midnight Eastern on Twitch.
If you'd like to help the show hit the "Support The Show" tab on the website and click through our link when you make Amazon purchases, or click the "T-Shirt" tab and buy a shirt. We thank you so much for your support.
Email: Ventchat@gmail.com
Snail Mail: P.O. Box 6654 Concord CA, 94520
Phone: 925-246-CHAT 925-246-2428 or Ventchat on Skype
Twitter: @Ventchat_Esta @Ventchat (for Fen) @OverdoseOfSauce @Turdhat2 @XNotMalcolm @andy_dawson