Sauce went skydiving! When I dip you dip we dip game. The "latest" thing in Scandinavia and Africa. Sovereign Citizen claims a house in New Jersey. Airbnb bans person renting "glamping" vans on the street of New York city. Rob reviews Venom 2. A ninja attack in California. Rotisserie chicken. A new "restless syndrome". Plaid.  The Jimmy Legs. A new drug from the creator of Viagra. Mountain Dew in Sweden. Astrology and you. More!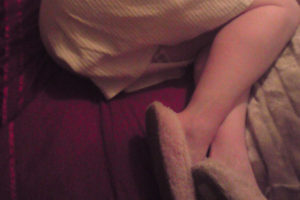 Intro:  Redwarf
Outro:  Mercury & The Architects – Cheers To The View
Be sure and join us LIVE, you can listen and chat with us. We normally record Saturday 9pm Pacific/Midnight Eastern on Twitch.
If you'd like to help the show hit the "Support The Show" tab on the website and click through our link when you make Amazon purchases, or click the "T-Shirt" tab and buy a shirt. We thank you so much for your support.
Email: Ventchat@gmail.com
Snail Mail: P.O. Box 6654 Concord CA, 94520
Phone: 925-246-CHAT 925-246-2428 or Ventchat on Skype
Twitter: @Ventchat_Esta @Ventchat (for Fen) @OverdoseOfSauce @Turdhat2 @XNotMalcolm @andy_dawson