Secret Santa info! Real life Witchcraft. Smashcon Fall Fest "accident". Open your own airstrip, or maybe move in to someone else's house and change the locks. Nothing good happens after midnight. What happens when you walk into the wrong house in the middle of the night. Plaid. The councilman gifted a bag of dicks. Candycorn bratwurst. An ill-fated hot dog eating contest. Museum banned for posting "nude" statues creates an onlyfans. What killed the mystery hiking family and their dog…solved? Rob reviews Dune. Ventchat meetup 2022? A man uses a learning computer to "unblur" porn. The new sensor for monitoring yourself at night. You can be paid to move, and they'll throw in grandparents. More!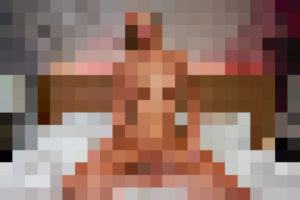 Intro:  Redwarf
Outro:  Tab – Vinyl feat Elle Rose
Be sure and join us LIVE, you can listen and chat with us. We normally record Saturday 9pm Pacific/Midnight Eastern on Twitch.
If you'd like to help the show hit the "Support The Show" tab on the website and click through our link when you make Amazon purchases, or click the "T-Shirt" tab and buy a shirt. We thank you so much for your support.
Email: Ventchat@gmail.com
Snail Mail: P.O. Box 6654 Concord CA, 94520
Phone: 925-246-CHAT 925-246-2428 or Ventchat on Skype
Twitter: @Ventchat_Esta @Ventchat (for Fen) @OverdoseOfSauce @Turdhat2 @XNotMalcolm @andy_dawson