Andy's Secret Santa present (and others, Mission Accomplished). A completely unacceptable person does something unacceptable, naked. Whoa there neighbor. Big Dick's novelty shop in Florida. Stealing a jet to fly to Area 51. An email sent via a time machine. Split pea soup is good, Brett. Airline barf bags and the people who collect them. Collecting LEGO outperforms all other forms of investing. Peloton and Sex And The City problems. The case of Blizzard and the stolen breast milk. The Cybercrime dark web court. Steve Harvey's court show and other mistakes in television. The toilet on eBay in the shape of Lars Ulrich. Why you can't find chicken tendies (and other items) at the store. The Dawson giggle single. More!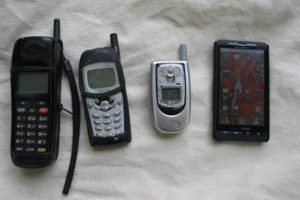 Intro: Redwarf
Outro: Young Keys – You The Best (Remix) Feat. Young Redd
Be sure and join us LIVE, you can listen and chat with us. We normally record Saturday 7pm Pacific/10pm Eastern on Twitch.
If you'd like to help the show hit the "Support The Show" tab on the website and click through our link when you make Amazon purchases, or click the "T-Shirt" tab and buy a shirt. We thank you so much for your support.
Email: Ventchat@gmail.com
Snail Mail: P.O. Box 6654 Concord CA, 94520
Phone: 925-246-CHAT 925-246-2428 or Ventchat on Skype
Twitter: @Ventchat_Esta @Ventchat (for Fen) @OverdoseOfSauce @Turdhat2 @XNotMalcolm @andy_dawson