Playing hurt! Brent's burst pipes. The latest medical device you put on your gooch to cure your "disfunction". Did you know Spiderman is in LA? An unknowing prune juice challenge. The bologna facemask. Taco Bell Business School. Get In Your House. Keep the expanding foam out of your pants. Weber grills needed to apologize. The largest dark market for stolen credit cards is gone. Much more!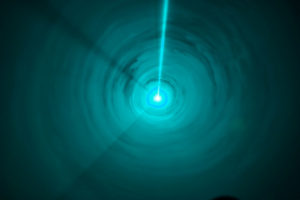 Intro: Redwarf
Outro:  The Sway – Don't Penetrate Me
Be sure and join us LIVE, you can listen and chat with us. We normally record Saturday 7pm Pacific/10pm Eastern on Twitch.
If you'd like to help the show hit the "Support The Show" tab on the website and click through our link when you make Amazon purchases, or click the "T-Shirt" tab and buy a shirt. We thank you so much for your support.
Email: Ventchat@gmail.com
Snail Mail: P.O. Box 6654 Concord CA, 94520
Phone: 925-246-CHAT 925-246-2428 or Ventchat on Skype
Twitter: @Ventchat_Esta @Ventchat (for Fen) @OverdoseOfSauce @Turdhat2 @XNotMalcolm @andy_dawson