New game, new intro! Erotic, Chronic, or Firework (trust…it worked). Sauce, Esta, Brent and Andy all play. Sauce got a puppers. Esta fooled all of the hosts in a DM. Boston moms scream to blow off steam. Welcome to class, you'll hate it. Buying a kid at Walmart. Meat Sweats. Wordle optimization. Getting "chiefed". Robbap Value Gamer. Shiny-Flakes. Elon flight tracker. Dolphin guards. Plaid. Accidental infection from an escaped lab monkey. No pomegranates. More!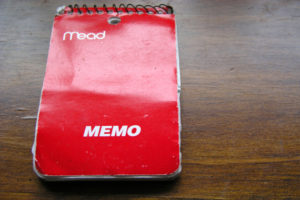 Intro: Redwarf
Outro:  A Tragedy At Hand – Goodluck You'll Need It
Be sure and join us LIVE, you can listen and chat with us. We normally record Saturday 7pm Pacific/10pm Eastern on Twitch.
If you'd like to help the show hit the "Support The Show" tab on the website and click through our link when you make Amazon purchases, or click the "T-Shirt" tab and buy a shirt. We thank you so much for your support.
Email: Ventchat@gmail.com
Snail Mail: P.O. Box 6654 Concord CA, 94520
Phone: 925-246-CHAT 925-246-2428 or Ventchat on Skype
Twitter: @Ventchat_Esta @Ventchat (for Fen) @OverdoseOfSauce @Turdhat2 @XNotMalcolm @andy_dawson