Brent lied, toes died. Eagles banging on a live news feed. Now you can smell and taste outer space. Cyclist charges bull. How to treat people. I'm talkin' about Mountain Dew Baby. Hiring a fake hitman on valentine's day to kill your ex boyfriend. Vegas restaurant accused of drugging people's food. Plaid. The aliens are coming. Luxury bunkers. Woman on motorized suitcase runs from the police in an airport. Someone called the "police" twice. 9 o'clock on a Saturday. Choco Tacos and other ice creams. What is sweet baby ray's called without sugar? Let's drill 12 miles into the crust of earth, with lasers. Rob reviews Peacemaker. Newegg's product problems. Fast food apps, and you. MUCH MORE!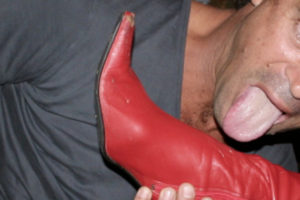 Intro: Redwarf
Outro:  Lawrence Beamen – Round and Round
Be sure and join us LIVE, you can listen and chat with us. We normally record Saturday 7pm Pacific/10pm Eastern on Twitch.
If you'd like to help the show hit the "Support The Show" tab on the website and click through our link when you make Amazon purchases, or click the "T-Shirt" tab and buy a shirt. We thank you so much for your support.
Email: Ventchat@gmail.com
Snail Mail: P.O. Box 6654 Concord CA, 94520
Phone: 925-246-CHAT 925-246-2428 or Ventchat on Skype
Twitter: @Ventchat_Esta @Ventchat (for Fen) @OverdoseOfSauce @Turdhat2 @XNotMalcolm @andy_dawson