Brent's new podcast. Openai. 911 call about KFC order. Mexican Pizza returning belongs to Dolly. Skipping bathroom breaks for the world record. The laugh that launched 1000 ships. Sword News. Mike Tyson hit a guy. Crypto Bro. Cart Narcs guy is gonna get shot. Plaid. Everything. Rob Reviews The Northman. Morning voice from Good Luck Riley. STFU Fridays. Utah college porn class. Johnny Depp. Where does your "stuff" smell the worst, and why? More!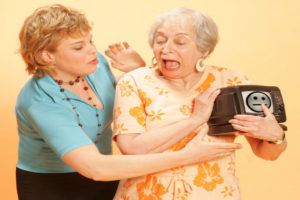 Intro: Redwarf
Outro: La Ballata del Buttero – Retour Band
Be sure and join us LIVE, you can listen and chat with us. We normally record Saturday 7pm Pacific/10pm Eastern on Twitch.
If you'd like to help the show hit the "Support The Show" tab on the website and click through our link when you make Amazon purchases, or click the "T-Shirt" tab and buy a shirt. We thank you so much for your support.
Email: Ventchat@gmail.com
Snail Mail: P.O. Box 6654 Concord CA, 94520
Phone: 925-246-CHAT 925-246-2428 or Ventchat on Skype
Twitter: @Ventchat_Esta @Ventchat (for Fen) @OverdoseOfSauce @Turdhat2 @XNotMalcolm @andy_dawson