New World Record, and can we get a world record. NFL Sauce. I can't touch fish, eww. The best anti-cheat measures you have ever heard of. The next step in food delivery. Tokyo Vice. The Offer. Don't take your dog near retirement communities golf courses. What we think of a guy buying twitter. Cart Narcs guy got a gun pulled on him. Also, "I am livid". The guy in Idaho with a defense squirrel. Fen is the guy who refused to get TikTok until recently. Mexican Pizza Impressions. Plaid. Glory to Ukraine. Generating tiger and other animal meat in a lab from a sample, would you try it? MORE!
Vote in the 2022 Cinemachat Chatties!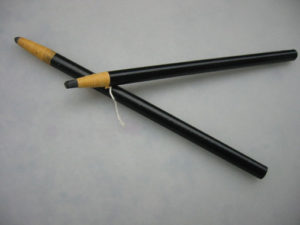 Intro: Redwarf
Outro: Winter – Carrying Goodness
Be sure and join us LIVE, you can listen and chat with us. We normally record Saturday 7pm Pacific/10pm Eastern on Twitch.
If you'd like to help the show hit the "Support The Show" tab on the website and click through our link when you make Amazon purchases, or click the "T-Shirt" tab and buy a shirt. We thank you so much for your support.
Email: Ventchat@gmail.com
Snail Mail: P.O. Box 6654 Concord CA, 94520
Phone: 925-246-CHAT 925-246-2428 or Ventchat on Skype
Twitter: @Ventchat_Esta @Ventchat (for Fen) @OverdoseOfSauce @Turdhat2 @XNotMalcolm @andy_dawson