Driving to Space Force to report dragons fighting UFOs. You got the pox on you. The Velveeta Martini. Which hand did you lose in the Hawaii sword attack? The blasting sound discovered by Tom Butt. Power-washer Pro, and Conan Exiles. Ivan, Andy…Alpacas. The plum picker. Plaid. The Google AI guy got fired. Joey Chestnut. The police and you, and Maff, and Brent. Lake Mead keeps producing. Fen's art project. Much much more.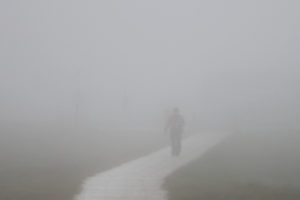 Intro: Redwarf
Outro:  I'm Ya Puppet – Blackwell
Be sure and join us LIVE, you can listen and chat with us. We normally record Saturday 7pm Pacific/10pm Eastern on Twitch.
If you'd like to help the show hit the "Support The Show" tab on the website and click through our link when you make Amazon purchases, or click the "T-Shirt" tab and buy a shirt. We thank you so much for your support.
Email: Ventchat@gmail.com
Snail Mail: P.O. Box 6654 Concord CA, 94520
Phone: 925-246-CHAT 925-246-2428 or Ventchat on Skype
Twitter: @Ventchat_Esta @Ventchat (for Fen) @OverdoseOfSauce @Turdhat2 @XNotMalcolm @andy_dawson