How was your Thanksgiving. The story about Michael J. Fox drinking cobra blood that only Woody Harrelson could tell. What do Bigfoot believers have in common? World Cup. Rob reviews Andor season 1. Oatly Emotional Support Hotline. Fotie's new skincare book. Plaid. 50 Cent is suing over claims that he had penis enlargement surgery. Ancient Apocalypse. The Arizona teacher fired for their Onlyfans. The cities with the biggest rat problems, ranked. SECRET SANTA. More!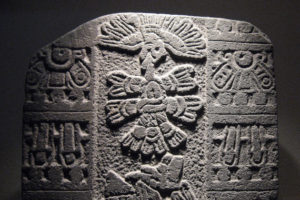 Intro: Redwarf
Outro: Dreamwake – Paradise ft. Jesse Molloy
Be sure and join us LIVE, you can listen and chat with us. We normally record Saturday 7pm Pacific/10pm Eastern on Twitch.
If you'd like to help the show hit the "Support The Show" tab on the website and click through our link when you make Amazon purchases, or click the "T-Shirt" tab and buy a shirt. We thank you so much for your support.
Email: Ventchat@gmail.com
Snail Mail: P.O. Box 6654 Concord CA, 94520
Phone: 925-246-CHAT 925-246-2428 or Ventchat on Skype
Twitter: @Ventchat_Esta @Ventchat (for Fen) @OverdoseOfSauce @Turdhat2 @XNotMalcolm @andy_dawson