Welcome to show 666, and Brent has some special intros. Do not engage with the creepy Cookie Monster in Santa Cruz CA. The problem with puddles in New York city. Souper pigs are coming for you. The worst thing discovered at a wedding. Ochocinco's frugality. Plaid. Synthetic Human Acoustic Reproduction Testing. Why combination Pizza Hut/Taco Bell/etc exist. How "eggspensive" are your eggs? The man who dressed up as a sheep to break out of jail. James Cameron can relate to Thanos. More!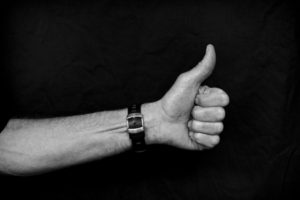 Intro: Redwarf
Outro: "Doombop!" by The Toxhards
Be sure and join us LIVE, you can listen and chat with us. We normally record Saturday 7pm Pacific/10pm Eastern on Twitch.
If you'd like to help the show hit the "Support The Show" tab on the website and click through our link when you make Amazon purchases, or click the "T-Shirt" tab and buy a shirt. We thank you so much for your support.
Email: Ventchat@gmail.com
Snail Mail: P.O. Box 6654 Concord CA, 94520
Phone: 925-246-CHAT 925-246-2428 or Ventchat on Skype
Twitter: @Ventchat_Esta @Ventchat (for Fen) @OverdoseOfSauce @Turdhat2 @XNotMalcolm @andy_dawson