A new game, and though the questions are good, it ends in a debacle. The AI you can buy to keep telemarketers busy. Snoop's fast food. Rob reviews the new Indiana Jones movie. Call of Duty's new anti-cheat measure that will make cheaters look like they are hallucinating. Plaid. Dave Grohl does a great Working On Walken. The police are called. More raw meat eating talk. Happy Fourth Of July/Canada Day. The Wisconsin state drink record. The man who asked out the woman he was robbing. Face tattoos and skittles. Much more!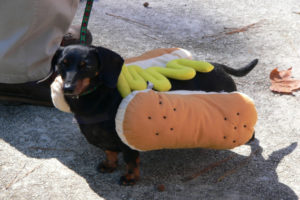 Intro: Reddwarf
Outro: Derek Esoteric – Teddy Bears Picnic of Blood & Carnage [Explicit]
Be sure and join us LIVE, you can listen and chat with us. We normally record Saturday 7pm Pacific/10pm Eastern on Twitch.
If you'd like to help the show hit the "Support The Show" tab on the website and click through our link when you make Amazon purchases, or click the "T-Shirt" tab and buy a shirt. We thank you so much for your support.
Email: Ventchat@gmail.com
Snail Mail: P.O. Box 6654 Concord CA, 94520
Phone: 925-246-CHAT 925-246-2428 or Ventchat on Skype
Twitter: @Ventchat_Esta @Ventchat (for Fen) @OverdoseOfSauce @Turdhat2 @XNotMalcolm @andy_dawson