Why would people eat rotten raw meat? Large logos on clothes and what they mean. "Purrency". Cult in Colorado. The great Sizzurp bust. Mayo Man. The Supreme Court flush police. Rob reviews The Bad Batch. Cows. Goodbye Liveleak. Plaid. Paul Bunyan's broken arm. To anime or not to anime. UFOs, space debris, much much more!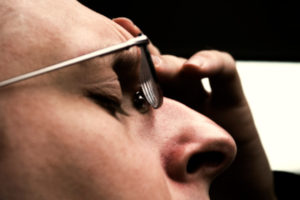 Intro:  Reddwarf
Outro:  Adhoc Rap – Made In Transilvania
Be sure and join us LIVE, you can listen and chat with us. We normally record Saturday 9pm Pacific/Midnight Eastern on Twitch.
If you'd like to help the show hit the "Support The Show" tab on the website and click through our link when you make Amazon purchases, or click the "T-Shirt" tab and buy a shirt. We thank you so much for your support.
Email: Ventchat@gmail.com
Snail Mail: P.O. Box 6654 Concord CA, 94520
Phone: 925-246-CHAT 925-246-2428 or Ventchat on Skype
Twitter: @Ventchat_Esta @Ventchat (for Fen) @OverdoseOfSauce @Turdhat2 @XNotMalcolm @andy_dawson