Some…issues…this week. It's explained in the intro but for sake of explaining here: We (me) had some stuff take a crap on us (audio drivers for virtual audio cables, boring crap) right at showtime and we couldn't record. XNotMalcolm put this together for us from a discord recording from that night, with a bunch of fans in attendance. So check it out if you like! Things should REALLY be back to normal next week.
From his notes on this show:
Technical difficulties stopped us from getting on the air this week, but some listeners got together in the new Ventchat Discord channel (
which is located here!
) to record a little something.  XNotMalcolm was joined by Hiddanas, KingTylerThe3rd and SRPeel to play What's In Your Mouth, What Did You Have For Dinner and a Schmeopardy with a few other surprise guests!  We also learned something interesting about KingTylerThe3rd. plaid. There is also a Ventchat Secret Magnet Club mystery and family nudity.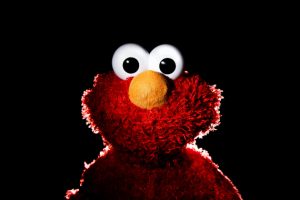 Intro:  Redwarf
Outro:  Rd2d – Riders
Be sure and join us LIVE, you can listen and chat with us. We normally record Saturday 9pm Pacific/Midnight Eastern on Twitch.
If you'd like to help the show hit the "Support The Show" tab on the website and click through our link when you make Amazon purchases, or click the "T-Shirt" tab and buy a shirt. We thank you so much for your support.
Email: Ventchat@gmail.com
Snail Mail:  P.O. Box 6654 Concord CA, 94520
Phone: 925-246-CHAT 925-246-2428 or Ventchat on Skype
Twitter: @Ventchat_Esta @Ventchat (for Fen) @OverdoseOfSauce @Turdhat2